Mobile Property Websites - Mobile Marketing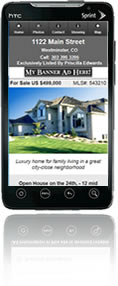 Mobile Property Websites gives you everything you need for marketing to Consumers with Mobile Devices.
Every Single Property Site now has an automatically generated mobile property website for al your mobile marketing needs.
Each time you create a Single Property Website, we automatically create a mobile version exclusively formatted for the mobile platform. This makes it easy for buyers to view your property information directly from their phone's browser, wherever they may be!
Android and iPhone are fully supported!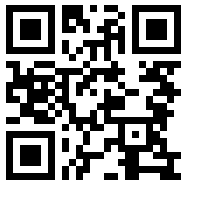 Try it now - scan the QR Code or go to www.1122MainStreet.com on your mobile phone. All the same listing data is there along with all your photos.
Our systems will identify your mobile device and present the best looking mobile website to the consumer.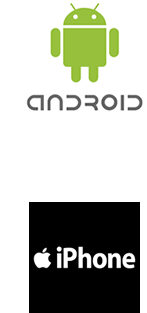 Mobile Property Websites Content
Mobile Property Websites are generated automatically with all the following information:
Home page with main property photo
Your contact details prominently displayed with phone number links
Property Photos page
Contact Form
Showing Request form
Map
Call Capture and SMS Text Integration
Using the SPS Enhanced Lead Capture feature, you can give buyers direct access to property information in a variety of ways.
1-800 Recorded messages, SMS text flyers and click to call.
Click to learn more about mobile Call Capture, Text Messaging and 800 lead capture